Welcome! Building your large life matters.
We can't buy it or borrow it, but we can create it!
I was told I belonged to a "Holy Nation," commonly known as the "Chosen  People."
I came to understand this meant that I'd ideally carry more moral, ethical, social and financial responsibility than others, and for others.

It was a title, but never an entitlement.
DARE TO MATTER
Chapter 8 / The Soul of the Matter
HOLINESS IS NOT FOR SALE
We cannot buy our holiness.
To own it, we must inhabit it.
Its foundation? The soul … the seat of our moral compass.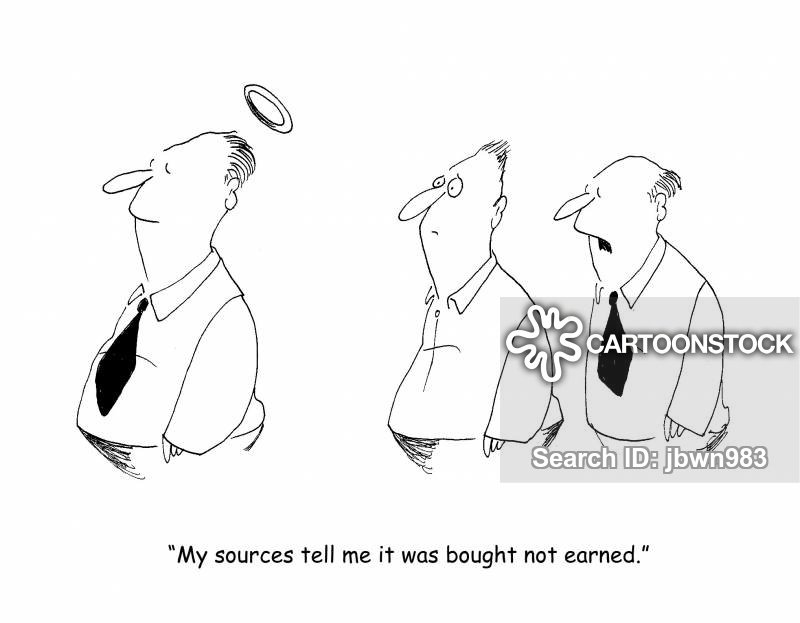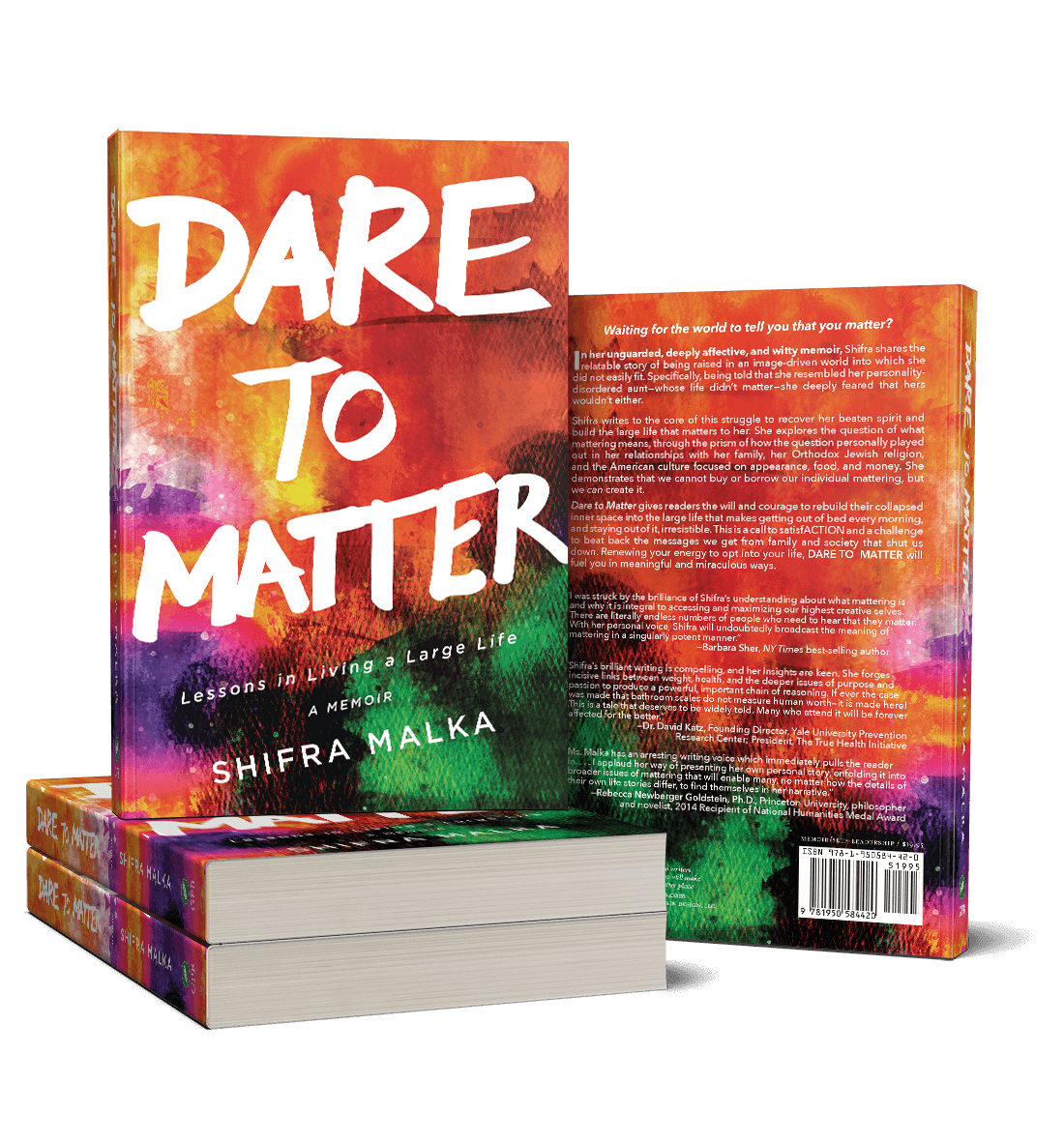 Blessings for your good health, clarity, and authentic sense of mattering,