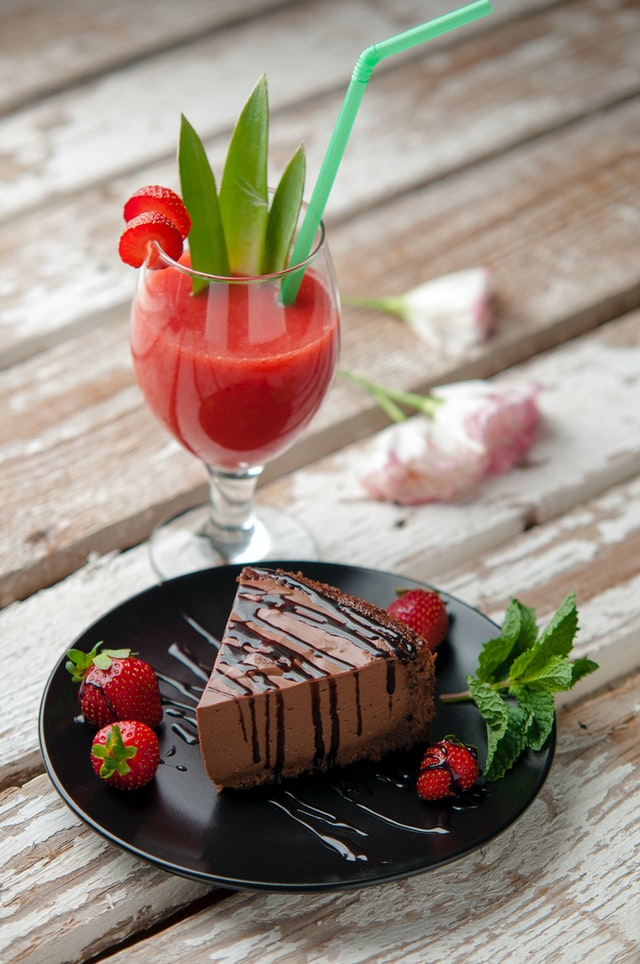 REGISTER HERE! (Limited space)
As one of the first of Ivy's new virtual book launches, this promises to be a really dynamic and fun one!
The program features beloved local radio personality Judith Krummeck in conversation with author Shifra Malka. After a book reading and questions from the audience, Shifra will be conversing live with the team behind the book: marketer Steve C. Eisner, publicist Ben Tanzer, and publisher Dede Cummings.