MATTERINGS Newsletter- November 2020
Those who
DARE THE GREATEST
LIVE THE LARGEST
"What could possibly be so important about your life that you'd write a memoir?"
THANK YOU to the person who said that to me, upon hearing that I wrote DARE TO MATTER.  
You couldn't have lit a hotter fire under me. Because that flame of shame burst into fuel that energized my fingers to fight the illusion of non-mattering.
—Author Acknowledgments//
DARE TO MATTER
Who Defines
Your
Sense of Mattering?
B O O K   N O T E S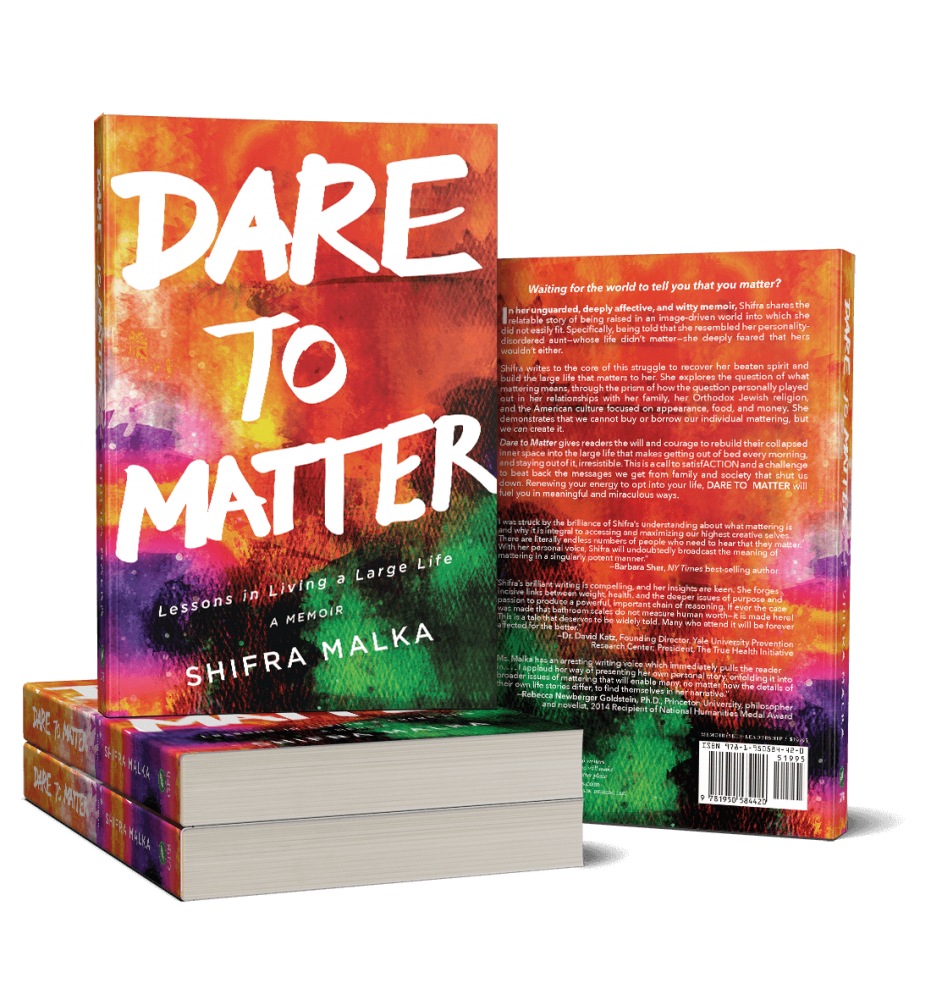 The PAPERBACK is here! FINALLY 🙂 It was released on October 13, 2020.
NOW IN ITS 2nd PRINTING!
Enjoy the BOOK TRAILER: 340 pages distilled into 180 seconds:

PAPERBACK. AUDIOBOOK. E-BOOK.
Available wherever books are sold: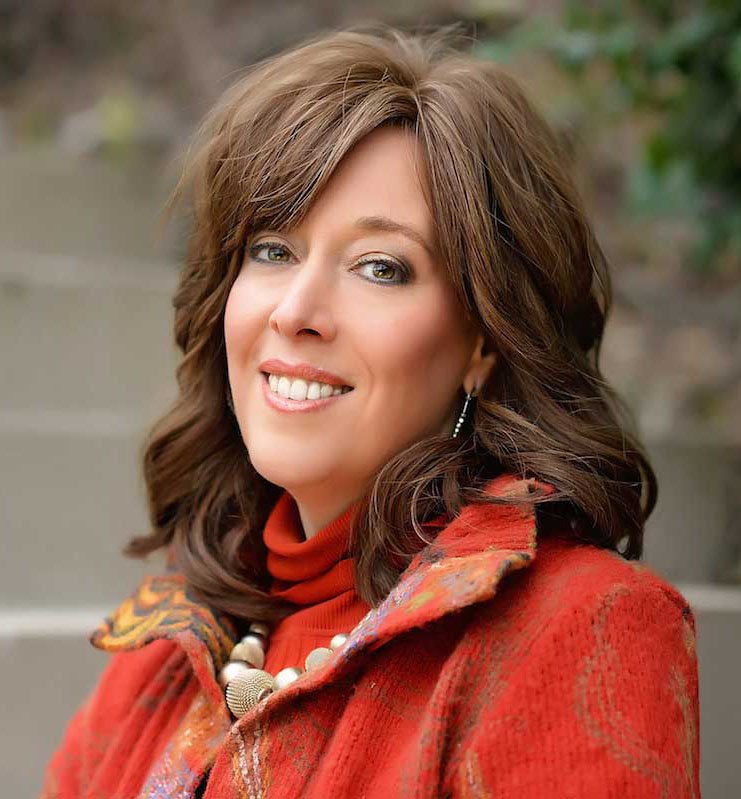 Shifra Malka 
Dare To Matter: Lessons In Living A Large Life