Welcome! Building your large life matters.
We can't buy it or borrow it, but we can create it!
Enrich the world
with your particular wealth
You have extra time; give it. Abundant food; distribute it. Good will; spread it. A list of professional connections; share it. Surplus of courage; lend it. Wisdom; dispense it. Beauty; consecrate it. Honor; bestow it. Strength; galvanize it.
DARE TO MATTER
Chapter 5 / Money: A Currency of Mattering
It is large to choose
to build with what we have, and not to destroy
because we don't yet have what we feel is needed.
– Shifra Malka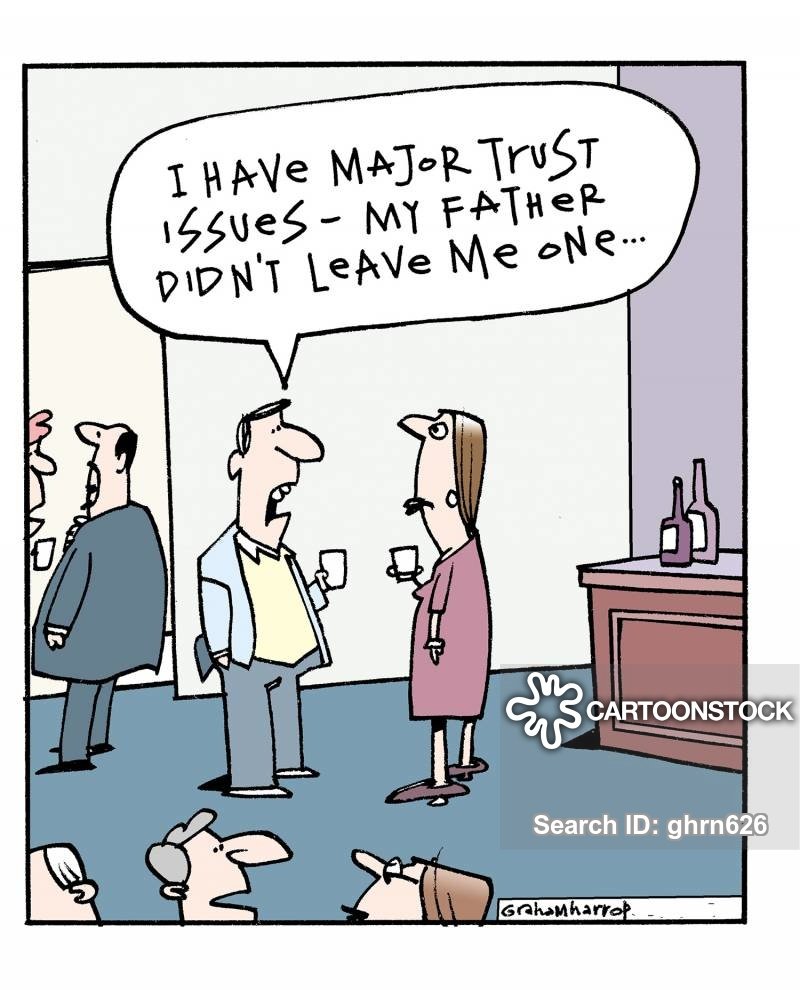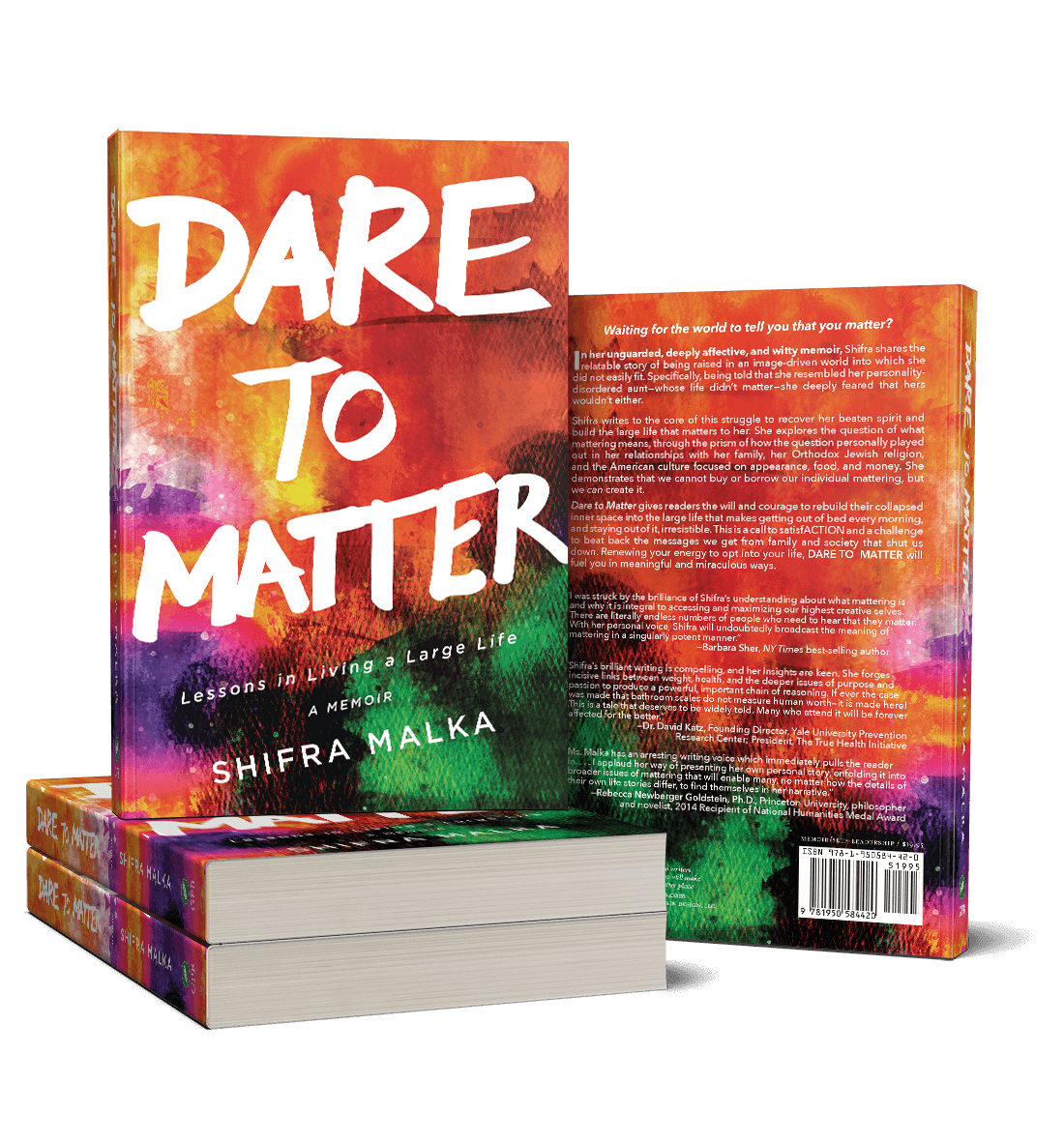 Blessings for your good health, clarity, and authentic sense of mattering,