Waiting for the world to tell you that you matter?
Sign up to receive the chapter "First Step: Prepare to Fall" from Shifra's new book, Dare to Matter: Lessons in Living a Large Life. You'll also receive her monthly MATTERINGS e-note: brief, original, and thoughtful content.
Get Your Free Chapter of Dare to Matter
Listen to an Audio Sample
Check out Shifra's latest blog posts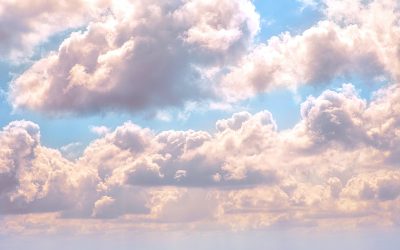 On a recent Southwest flight from LA to Baltimore, a particularly well-behaved passenger was on board . . . enjoying being part of the conversation as it was held by two flight attendants. Shifra Malka's newly released memoir, DARE TO MATTER: Lessons in Living a Large...
read more